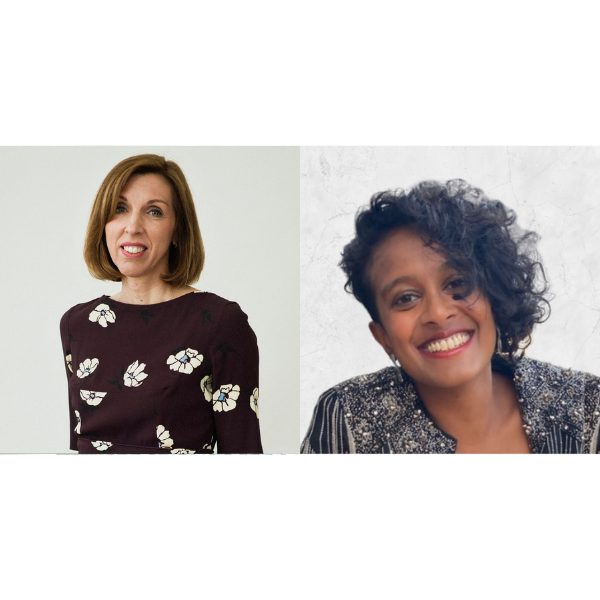 In this episode, Dr Thulasi Naveenan talks to Dr Louise Newson about her experiences as a 3rd year GP trainee working in a central Manchester practice and learning on the job when it comes to HRT prescribing. The conversation covers working with patients from different cultures and with interpreters or family members, challenging misinformation, health risks after menopause and gender differences, and introducing the topic of hormones at 40-year health checks. Thulasi gives an honest and reflective account of what she has learnt about women's health and hormones in her last 7 years of practising as a doctor.
Thulasi's advice to clinicians learning about menopause:
Always have hormones in the back of your mind and there is no younger age limit cut off. Don't be afraid to ask patients about their periods, vaginas and symptoms.
Don't be afraid to ask about what you don't know, use resources like the balance app and NHMS to find out more information. Find your local expert and seek out their knowledge and experience.
If you're 'junior', don't be afraid to challenge more senior clinicians – they may not be as up-to-date on the latest practice.
You can follow Dr Thulasi Naveenan on Instagram at @tnaveenan and on Twitter at @ThulasiNaveenan
Since the recording of this podcast, there has been further discussions with Cancer Research UK.