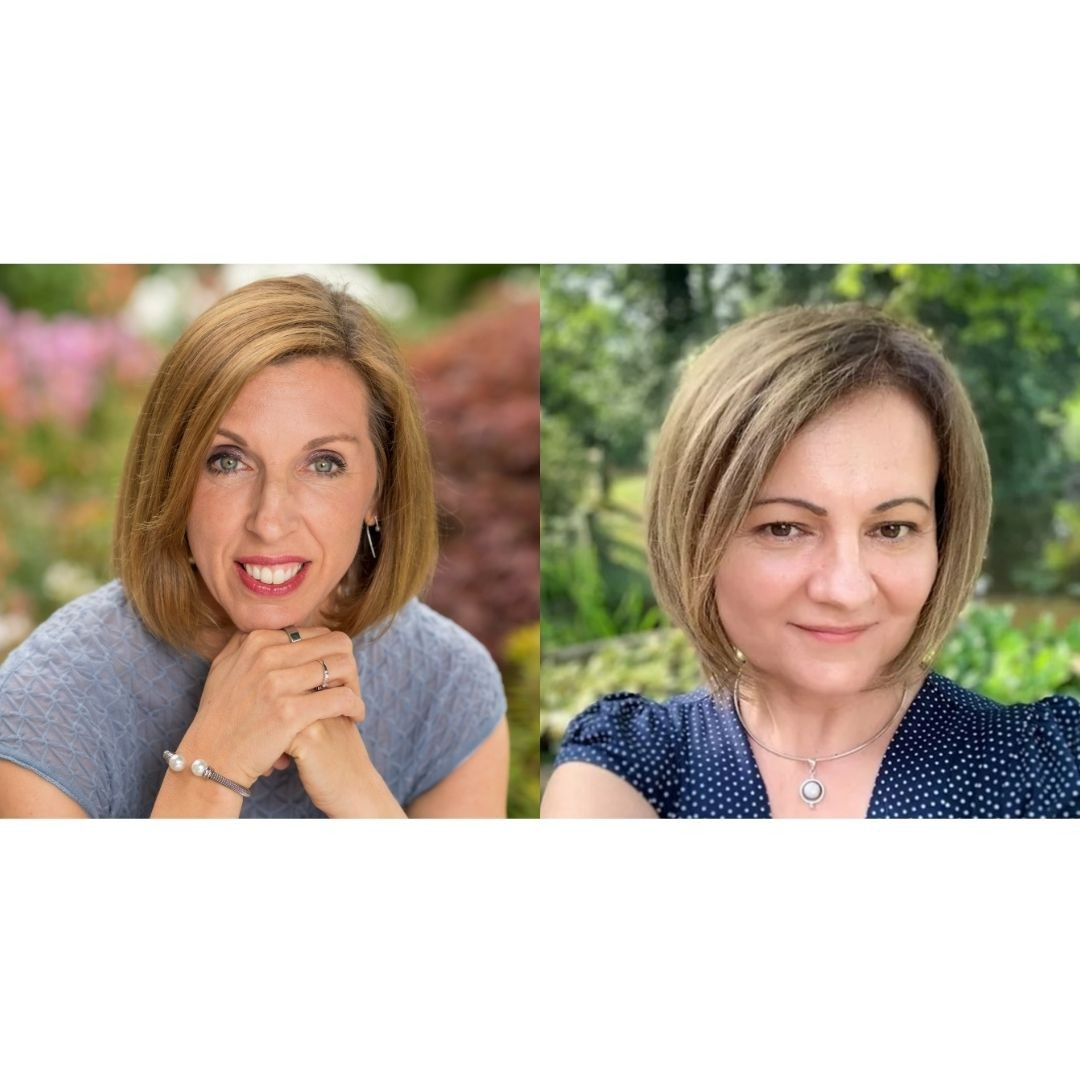 Simona Stokes is an experienced counselling psychologist who uses CBT (Cognitive Behavioural Therapy) and EMDR (Eye Movement Desensitisation and Reprocessing) to help people with stress, depression and anxiety. After 20 years working in the NHS and voluntary sector, she then founded her own clinic in Birmingham, and has developed an interest and specialist knowledge in helping women with the emotional and psychological challenges of the peri/menopause. Simona's personal experience of hormonal changes hit her hard and this led her to develop and successfully implement the psychological tools she had at her disposal to support her own journey and made her realise many women need help to understand the impact their hormones have on their moods, thoughts and emotions.
In discussion with Dr Louise Newson, Simona explains the power of estrogen as our primary fuel and the problems that can arise when estrogen falls. She explains the difference in perimenopausal depression compared to general depression, what CBT is and how it can help women at this time of life that can often be a pinch-point on our emotions. Simona advises how to look after yourself and your emotions and elaborates on why so many women feel a sense of loss of one's role, of identity, and loss of purpose at this time.
Simona's advice for women experiencing emotional challenges:
Menopause is unavoidable but suffering is optional. CBT helps us to change the narrative we create about the difficulties we're facing, and allows us to let go of the struggle against the changes we're feeling. An attitude of compassion, kindness and curiosity to yourself will help you understand your difficult emotion in a more helpful way than being harsh, self- critical, and just wanting a feeling to go away.
It's really important to make peace with all your emotions. We've been conditioned to think that difficult emotions are undesirable and we must strive to feel happy and grateful. Increase your openness to difficult emotions and this will help you be more resilient and emotionally 'fit' to cope with your peri/menopause.
'Emotion follows motion', so engage in physical activity, even if you don't feel like it, as physical activity is a powerful tool to change how you feel. Use your body to calm down your mind either through breathing and relaxation techniques or getting out there and being active.
Simona's clinic and website details can be found here.
The 'Meno D' rating scale to detect depression that Simona refers to can be found here.
If you would like to access psychological therapies via the NHS explore your options here.
You can find Simona on her social media pages a:
Instagram - https://www.instagram.com/menopausecbtclinic/ 
Facebook - https://www.facebook.com/ThrivingBeyond40