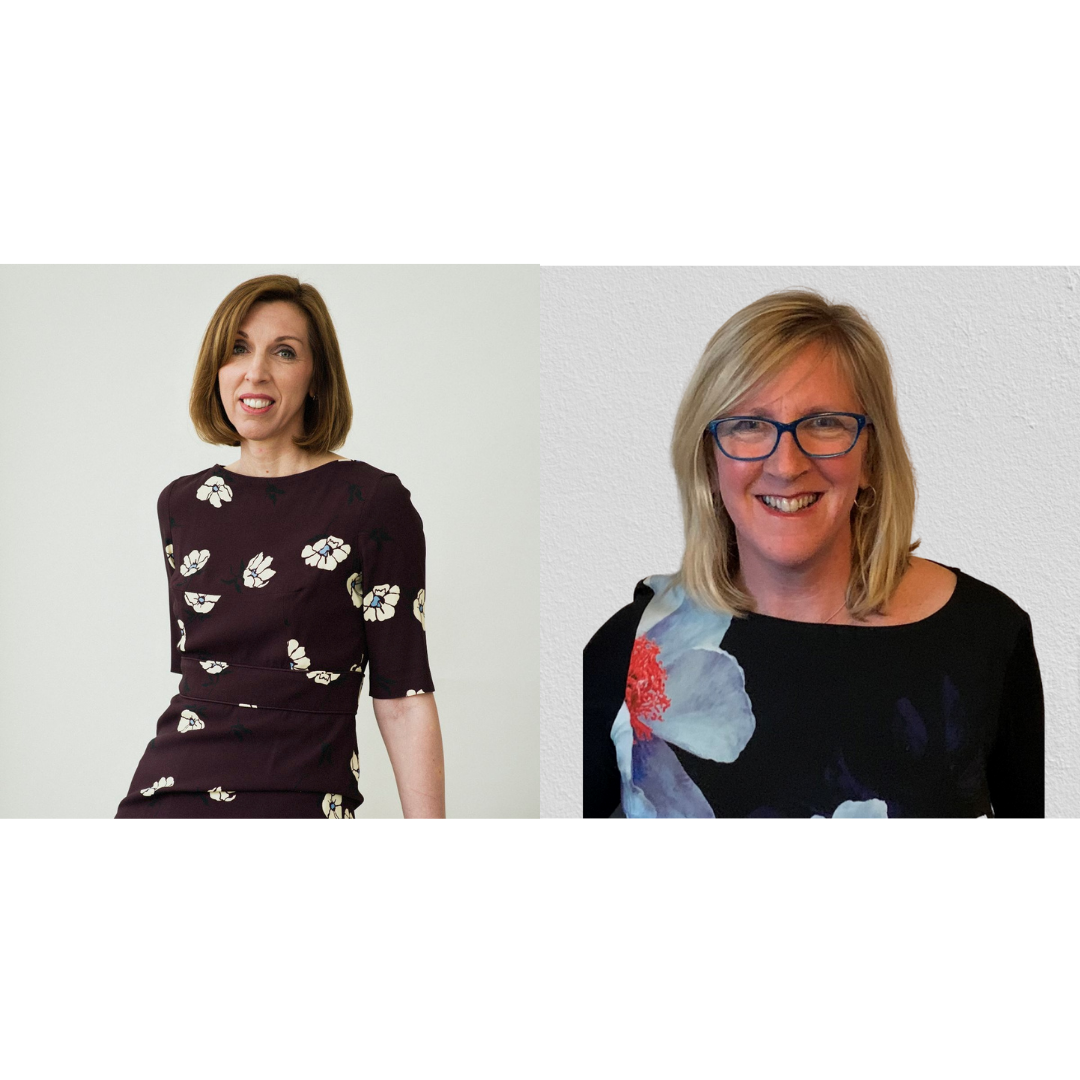 Sarah Davies is an experienced business coach and trainer who previously spent over 15 years in senior international corporate roles and as a head-hunter for senior executives. Sarah supported her sister, Dr Louise Newson, as business manager, six years ago when Newson Health menopause clinic was launched. Seeing how devastating the consequences of the menopause affect personal and professional lives, Sarah set up Talking Menopause to educate and support men and women across all levels on the impact of menopause at work. 
In this episode, Louise and Sarah look back on starting their respective journeys into menopause care and support services, and discuss the real-life impact of the perimenopause and menopause in the workplace. Sarah shares some of the outcomes of her workshops and webinars and describes how Talking Menopause stimulates cultural change within organisations.
Sarah's advice to workplaces:
Everyone should be aware of the peri/menopause and respond to it as a normal process for their employees and their partners.
Consider the practical side; where is the safe space for women to escape to? What are the practical solutions for women suffering at work?
And to women at work:
Don't suffer in silence, talk to a friendly colleague, download the balance app and go and see your healthcare professional if you're not getting the right level of support. There's a lot of help out there.
You can learn more about Sarah's work at www.talkingmenopause.co.uk