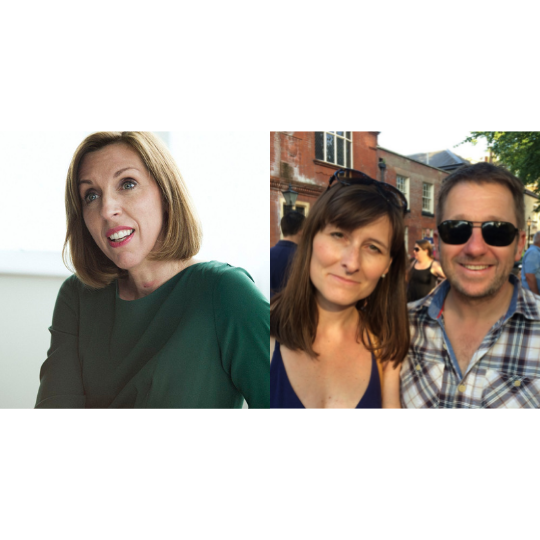 Content warning: suicide
Peter Smith joins Dr Louise Newson this week in a difficult and emotional episode. Peter lost his wife, Victoria, to suicide a year ago after she experienced a sudden change in her mental health in her late 40s. In their quest to understand how things could have got to such a crisis point for Victoria, Peter and his family have learnt more about the menopause and mental health, and they've raised the question of whether Victoria's perimenopause could have been responsible for, or at least contributed to, her sudden mental illness when she had never previously experienced any such difficulties.
Peter describes the series of events that led up to Victoria's death and how healthcare professionals dismissed the possibility of hormones playing a part in the worsening of her mental health, both at the time and during a recent inquest. Louise explains the work she is now jointly involved in, with Peter's help, to raise awareness of the link between mood and menopause both in Pete's local NHS Trust and nationwide.
Peter's advice for partners if your loved one is struggling:
Go with your partner to see a GP, and if needed, find someone that specialises in the menopause.
Talk about it with each other. Listen and try and understand what they're going through, and support them as best you can.
Encourage them to talk openly with friends about it too.