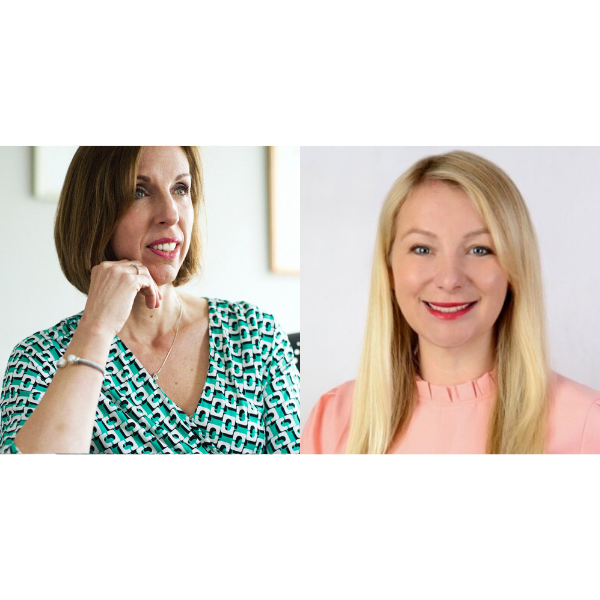 In this episode, Dr Louise Newson speaks to Dr Abbie Laing about why she now specialises in menopause care and what she has learnt through her research and writing on the subject. Together the experts discuss clinical hot topics where misinformation and misunderstandings are rife such as what the evidence shows about the risk of clots and breast cancer with HRT, and treating symptoms of genitourinary syndrome of menopause (GSM) with vaginal estrogen.
Abbie's 3 tips for women with symptoms of GSM:
Seek help early and use vaginal estrogen; persist with treatment options if the first one doesn't suit you. The benefits are huge, and treatment should be long term.
If you have recurrent UTIs, consider vaginal estrogen treatments .
For elderly, frail, or very busy women, the vaginal estrogen ring (Estring) is a very effective and safe option.
Vaginal estrogen treatments are very safe and do not have any associated risks, including for people who have had cancer.
To access the treatment pathways discussed in this episode, become an associate of the Newson Health Menopause Society at www.nhmenopausesociety.org
For more information on any of the treatments discussed, visit the balance website at www.balance-menopause.com