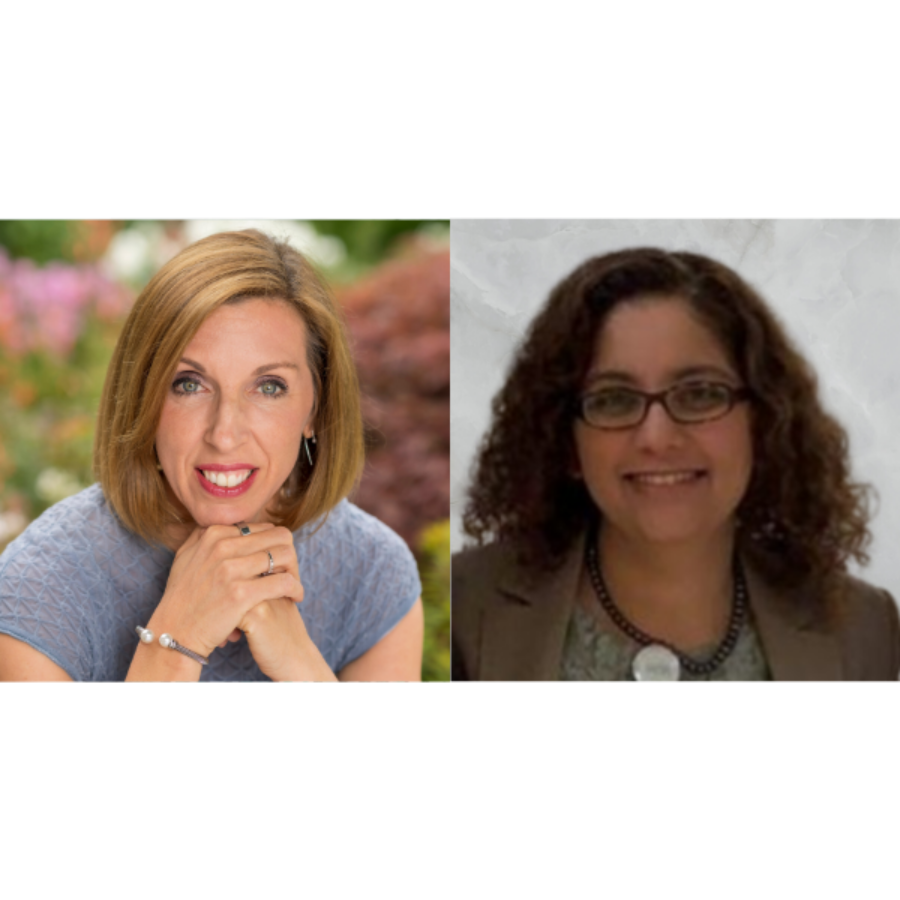 Dr Rajvinder Khasriya is a urogynaecologist who leads the Lower Urinary Tract Symptoms clinic at the NHS Whittington Hospital in North London, and is also involved in research work at University College London.
In this episode, the experts discuss urinary tract infections (UTIs) and the role a lack of hormones play in their occurrence and ongoing recurrence. Dr Khasriya explains how common and debilitating UTIs can be for women in the peri/menopause, why traditional methods of testing and treatment are often unsuccessful, and she outlines the benefits of using vaginal hormonal treatments as part of a holistic approach for managing UTIs.
Dr Khasriya's tips for women with UTIs:
As always, do your own research and find patient groups for support and information.
Understand all the factors that can contribute to UTIs such as weight gain, your general health, your diet and stress levels, as these are also important.
Be generous when using your vaginal estrogen, it is completely safe to use and in the long term.
Trust yourself, you know your body best.
The patient groups:
Embedded/Chronic UTI Support Group
Do you suffer from reoccurring UTIs? Many of us have been previously incorrectly diagnosed with Interstitial Cystitis (IC) and have come to learn our condition is actually an embedded or chronic UTI...
1 in 3. women will have a UTI by the age of 24 1. 90%. of chronic urinary tract infections are missed by the standard MSU culture test 2. 70%. the risk of recurrence within a year 3.
Women asked if bladder drug should be available to buy. A pill to help treat an overactive bladder - which affects millions of women - could soon be available to buy in the UK without prescription.