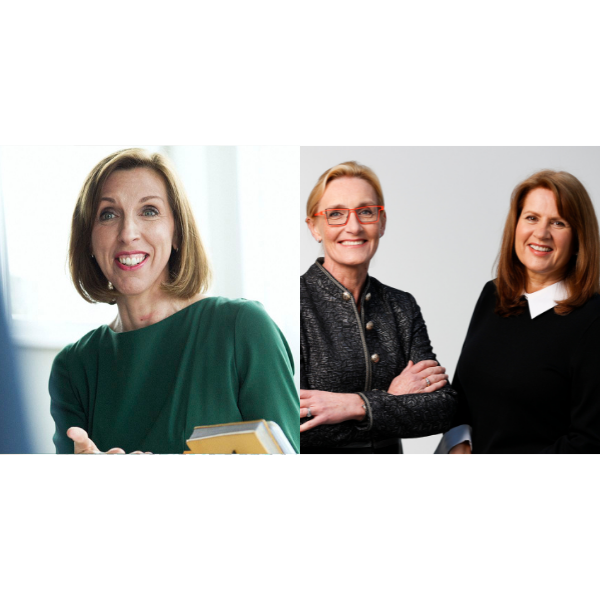 Consultant Gastroenterologist Professor Barbara Ryan and Clinical Dietitian Elaine McGowan are The Gut Experts, passionate about digestive health and helping women with debilitating bloating and irritable bowel symptoms.
In this episode, the experts discuss why more women are troubled by gut related symptoms compared to men, how gut and bowel problems have a very real impact on women's lives, and why eating the right type, amount and variety of foods is so important for your gut health and overall wellbeing. The Gut Experts also talk about their new book written for women of all reproductive ages experiencing gut and bowel related symptoms.
Barbara's tips for improving your future digestive health:
If you're having digestive symptoms seek a correct diagnosis rather than self-diagnosing
Don't look at your gut and digestive health in isolation, take a whole-body approach. Remember TEAMS: Total gut and body health, Exercise, Alcohol (reduce/cut out), Mental health, S
Elaine's tips for improving your diet:
Fibre is a superfood for your gut microbiome – find the right amount of fibre intake for your own gut as everyone is different
Variety and diversity of foods is crucial, eat the rainbow, following a Mediterranean style diet.
Visit the Gut Experts website at https://thegutexperts.com/
The Gut Experts book, 'What every woman needs to know about her gut', contains solutions for bloating, IBS, and digestive symptoms and is out now, published by Sheldon Press.
Follow Barbara and Elaine on instagram @thegutexperts