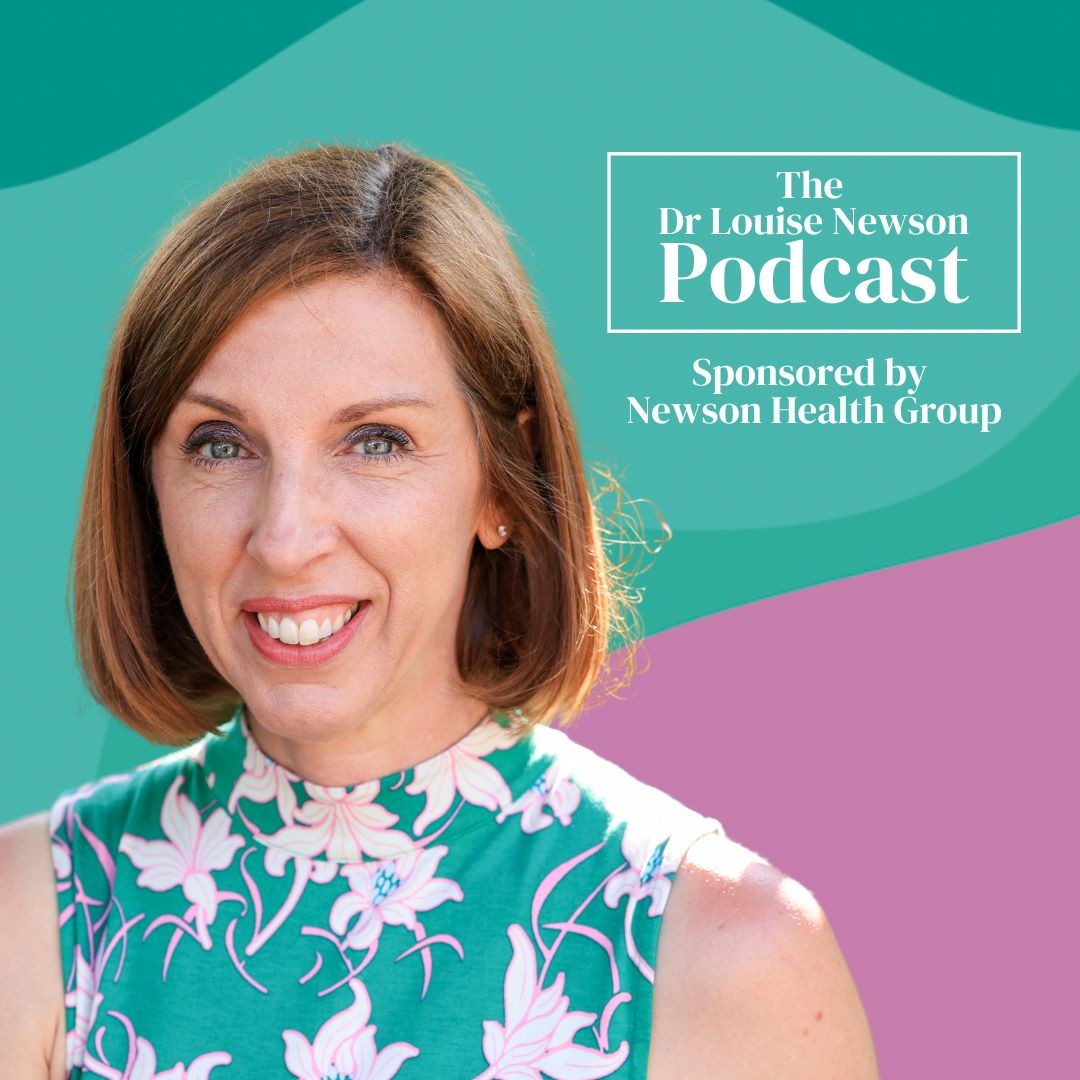 Have a menopause question? You'll find the answers here. Join me, GP and Menopause Specialist Dr Louise Newson, for the definitive perimenopause and menopause podcast. Each week I'm joined by a special guest for the lowdown on the latest research and treatments, bust myths and share inspirational stories. This podcast is brought to you by the Newson Health Group, which has clinics across the UK dedicated to providing personalised perimenopause and menopause care for all women. It funds cutting-edge menopause research and creates clinical-led education programmes for healthcare professionals. It also funds the award-winning balance menopause support app, which provides free menopause resources and support to millions of people worldwide, empowering and enabling women to have choice and control over their perimenopause and menopause treatment.
Episodes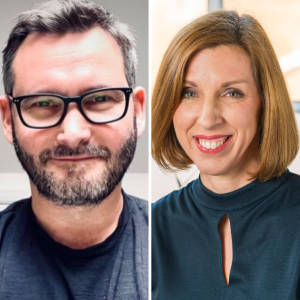 Tuesday Aug 15, 2023
Tuesday Aug 15, 2023
Regular listeners will know there is much more to the menopause than hot flushes – but how do hormone changes affect your memory, mood and cognition?
This week Dr Louise is joined by Dr Dan Reisel, Specialist Registrar in gynaecology at University College London and Newson Health Clinical Research Lead, to take a closer look at the relationship between hormones and brain health.
Dr Dan says awareness is improving, but researchers must up their game when it comes to studying the female brain. While mood and memory symptoms are common in menopause, too often, studies focus on male brains as they don't want to deal with the complexity of female sex hormones, he adds.
Dr Dan's three take home tips: 
1. If you're going through the perimenopause or menopause and struggling with symptoms, don't just accept how you feel. Seek out options for treatment such as HRT that can improve your symptoms.
2. Become an advocate for better care for women going through the menopause – speak to your friends, healthcare professionals and colleagues about your experiences.
3. If you are offered the chance to take part in research seize that opportunity to make your voice heard and improve the experience for women in the future.
You can follow Dr Dan on Twitter at @danreisel