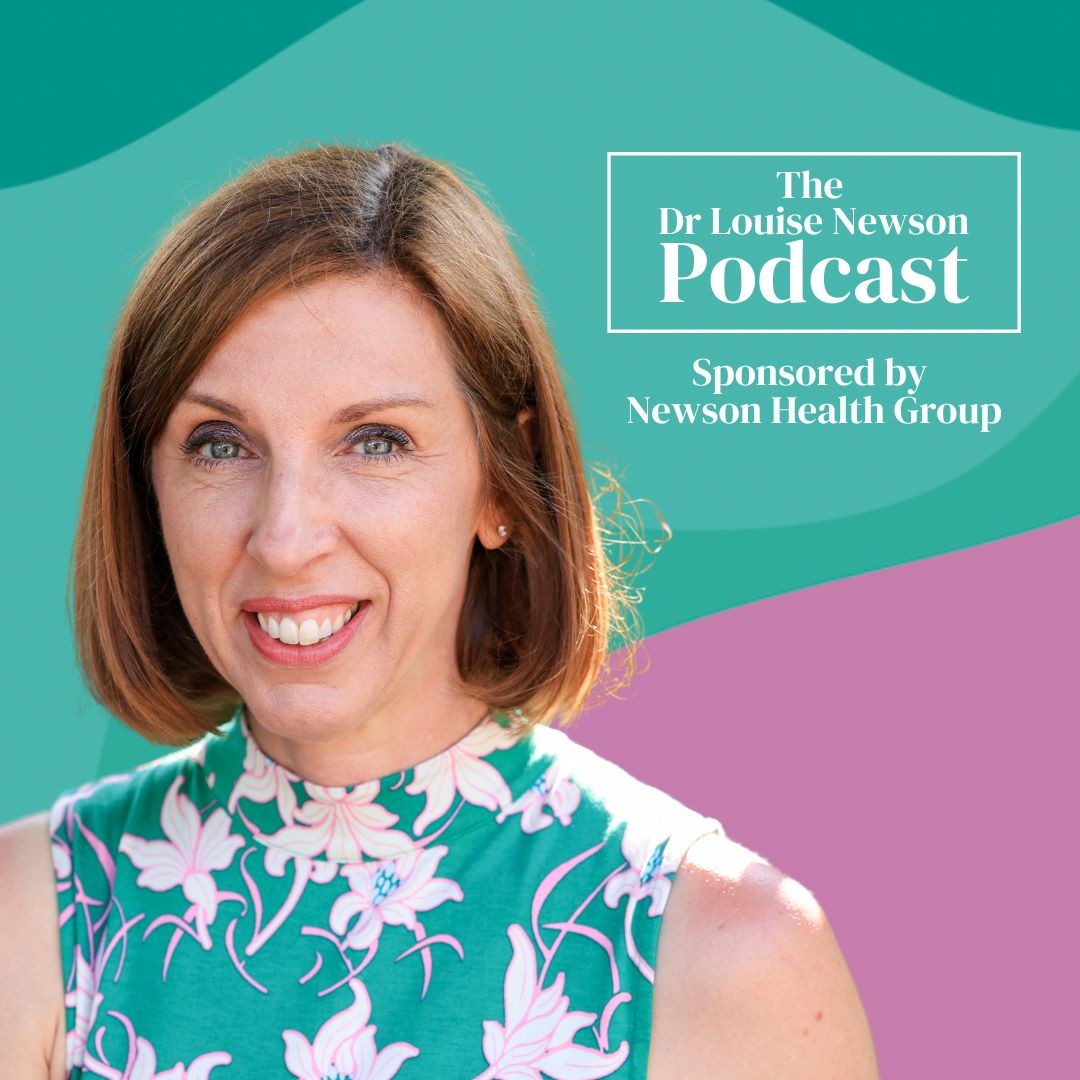 Have a menopause question? You'll find the answers here. Join me, GP and Menopause Specialist Dr Louise Newson, for the definitive perimenopause and menopause podcast. Each week I'm joined by a special guest for the lowdown on the latest research and treatments, bust myths and share inspirational stories. This podcast is brought to you by the Newson Health Group, which has clinics across the UK dedicated to providing personalised perimenopause and menopause care for all women. It funds cutting-edge menopause research and creates clinical-led education programmes for healthcare professionals. It also funds the award-winning balance menopause support app, which provides free menopause resources and support to millions of people worldwide, empowering and enabling women to have choice and control over their perimenopause and menopause treatment.
Episodes
Tuesday Nov 07, 2023
Tuesday Nov 07, 2023
Testosterone is an important sex hormone for both men and women (although women have much lower levels) produced by your ovaries and adrenal glands and declines during the menopause.
When it comes to menopause, testosterone is a hormone that can be misunderstood, and many women struggle to access testosterone treatment on the NHS.
Here Dr Louise and her Newson Health colleague, GP and Menopause Specialist Dr Catherine Coward, talk about how it can be a valuable addition to HRT for women around the menopause and beyond.
NICE menopause guidance recommends testosterone can be beneficial for women experiencing low libido where HRT alone hasn't helped. Yet Dr Louise and Dr Catherine talk how in their clinical experience, testosterone benefits can extend beyond sex drive-related symptoms, with patients reporting improvements including having more energy, and reduced brain fog and anxiety.
Click here for more about Dr Catherine.